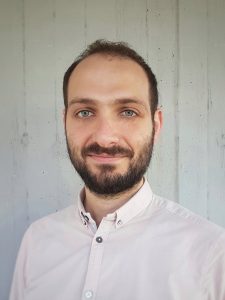 I am an early career political scientist, currently a senior research fellow in the University of Konstanz, Department of Politics and Public Administration. As a member of the Chair of International Politics, I have been contributing to collaborative projects on traditional governance and indigenous politics with survey-based research. Most recently, we are examining the effects of policies targeting indigenous minorities on the reduction of inequalities. Our research on traditional governance focuses on its relationship with democratisation, development and conflict prevention.
In addition, I have been working on subjective well-being in terms of its economic, social and political determinants, its relationship to individual and average income, and social and global inequalities. I am also continuing my research on multilevel governance in Europe, which started with my PhD dissertation, with a special focus on the internalisation of norms through institution-actor interactions. My past research also includes topics on citizenship and migration.
Before joining the team in Konstanz, I completed my doctoral studies in the University of Cambridge and taught political theory in the University of York. I also hold an MA in Nationalism Studies from Central European University and a BA in Political Science and IR from Bogazici University. You can see my CV by clicking the link below.