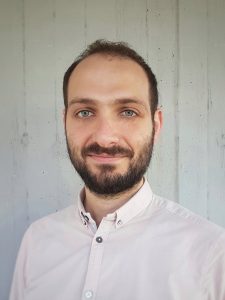 I am a researcher in political science, with a strong focus on quantitative data analysis and experience with different types of survey research. I am currently a senior research fellow in the University of Konstanz, Department of Politics and Public Administration. As a member of the Chair of International Politics, I have been contributing to collaborative projects on traditional governance and indigenous politics with survey-based research, in which I assumed responsibilities ranging from survey design and management to survey data analysis and reporting.
In addition, I work on my own projects on the political economy of multilevel governance and territorial inequalities, with a particular focus on the links between local electoral outcomes, economic indicators, and subjective wellbeing. I also continue my research on the role of European institutions in multilevel governance, and my past research includes topics on the economic determinants of subjective wellbeing, as well as citizenship and migration.
Before joining the team in Konstanz, I completed my doctoral studies in the University of Cambridge and taught political theory in the University of York. I also hold an MA in Nationalism Studies from Central European University and a BA in Political Science and IR from Bogazici University.